ProFinders, Inc. is a professional, executive search firm, specializing in the recruitment and placement of sales, marketing and human resources professionals. It is our on-going goal to add value by supplying "top notch" candidates that will help your company grow a profitable business.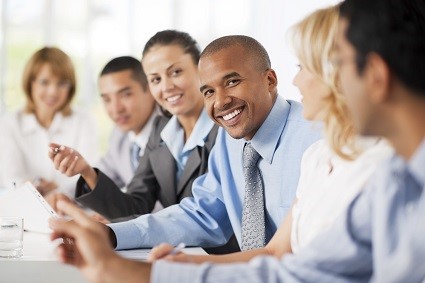 Founded in 1996, ProFinders has established a proven track record of successful placements with our valuable clients. We support career objectives through commitment, resources and placement. At ProFinders, we are experts at understanding the needs of both clients and candidates. We pride ourselves in being dedicated to professional excellence.
If you are a candidate looking for additional resources to help you in your career, please view our Open Positions while you are here.
If you are a client in need of hiring Sales, Marketing or Human Resources professionals, please Contact Us. We'd love to earn your business and fully understand your hiring needs.