At ProFinders, we are passionate, professional recruiters who love our work in finding a great match for our employers and also our candidates. Our long-standing stability and experience attract well-respected clients, from major firms to other smaller businesses, all across the USA.

Sheri Turner
941.795.4525 (direct)
This email address is being protected from spambots. You need JavaScript enabled to view it.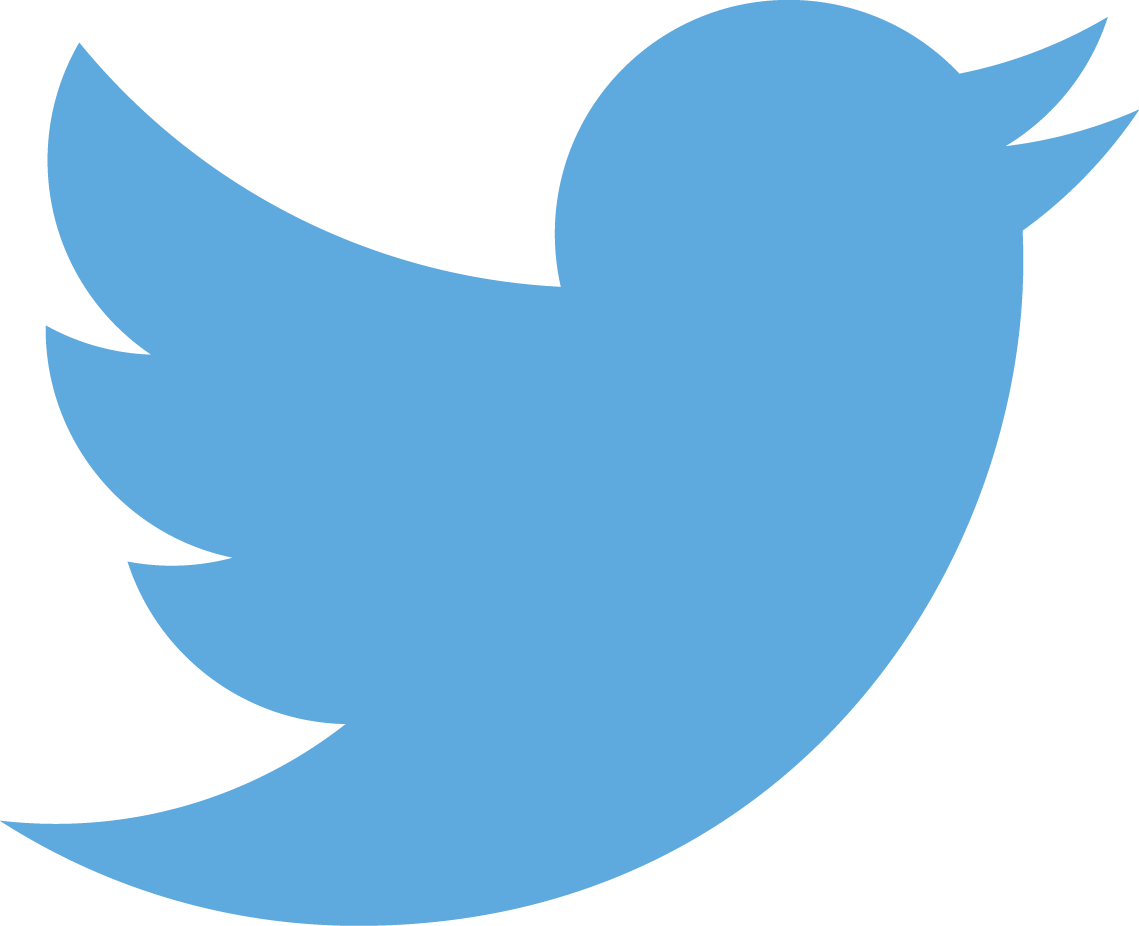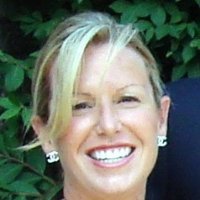 Heidi Grew
727.822.9876 (direct)
This email address is being protected from spambots. You need JavaScript enabled to view it.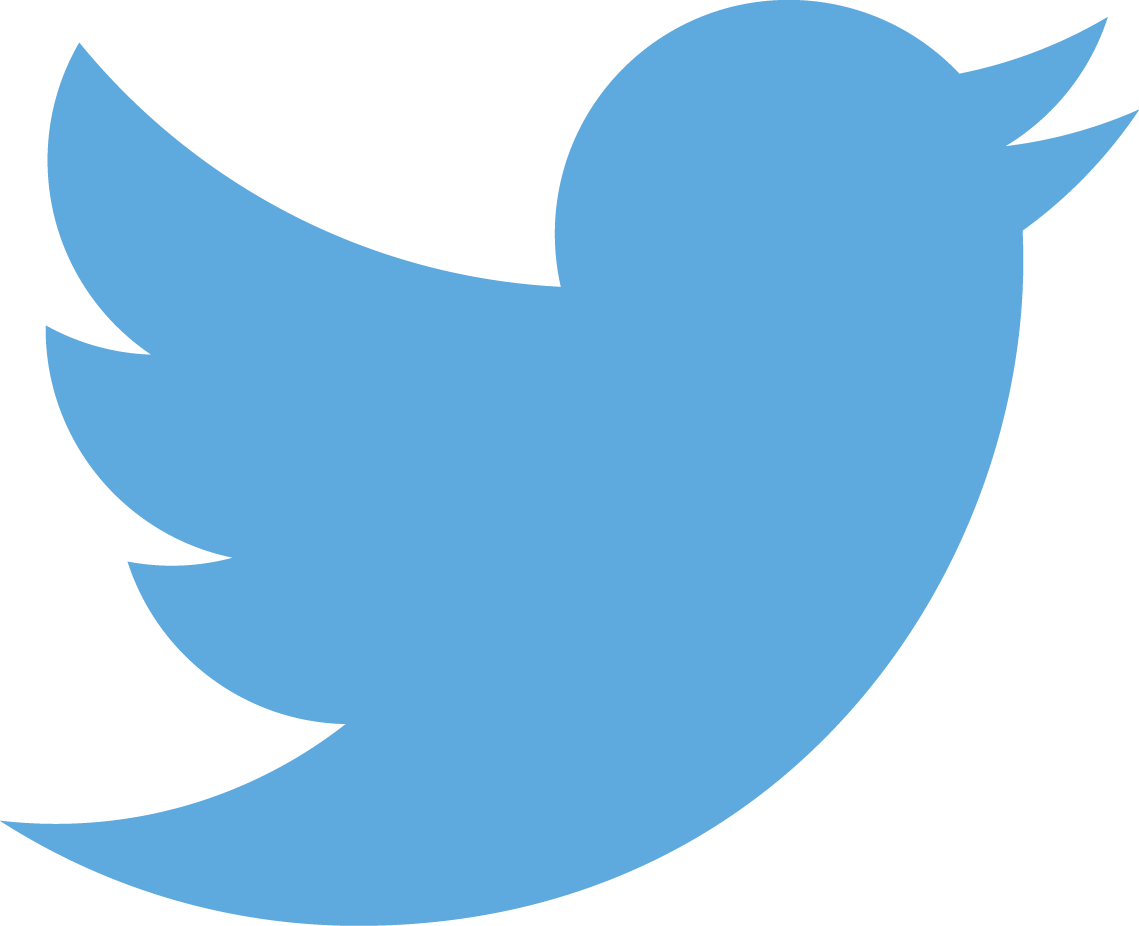 As an employer, to stay ahead of the competition you will need more than just knowledge, you need top talent. In today's global marketplace, your talent is your competitive advantage. ProFinders puts the powerful synergy of our unparalleled expertise to work for our clients, delivering high performance individuals with the talent, the skills and the knowledge required to propel your company to higher levels of success.
If you're a growing business looking for exceptional Sales, Marketing or Human Resources professionals, please Contact Us today! ProFinders is ready to be your competitive advantage!
If you are a talented individual who is seeking a new position and wants to work with a first-class organization, This email address is being protected from spambots. You need JavaScript enabled to view it. and/or view our Open Positions.